Pinecrest Community Center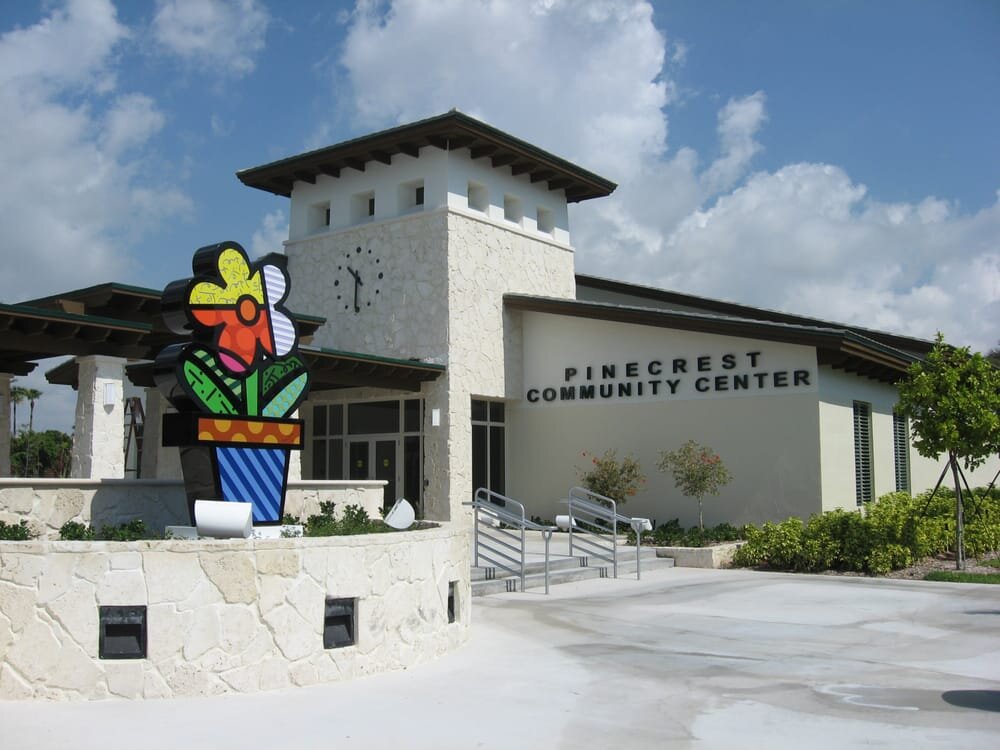 Beginner Violin Group & Chamber Music Ensemble
5855 SW Killian Drive
Miami, Fl 33156
Saturdays & Sundays 9:30-10:30 – This program is geared towards developing the fundamental skill set of playing a violin. Students will learn proper posture, string plucking and the beginning of using the violin bow. Students are required to have their own instrument, music stand & music book. Essential Elements 2000 Book 1 for Violin.
Intermediate & Advanced Chamber Music
Saturdays and Sundays 11:00-12:00pm- (Violin, Viola & Cello students only) – This program is designed to provide more advanced students with the opportunity to work in a small ensemble of 4. Students meet one hour a week with a teacher that guides them into developing the skills needed to perform as a group. Requirements: Must be in Suzuki book 3 or higher. Students must have their own instrument, music stand and music. To be placed in your proper ensembles please contact us at info@sharethemusicmiami.com.